Questions About Your Insurance & Medical Coverage?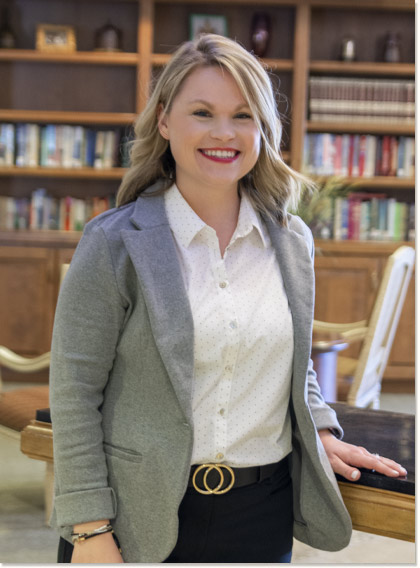 If you have questions about your insurance or medical coverage, don't be intimidated. Let us do the work for you. Contact Courtney Skaer, our Admissions and Social Services Director at 330-364-4436 or email her: courtney.skaer@parkvillagehealthcare.com
Courtney holds a Bachelor's of Science degree in Healthcare Administration. She has over 10 years of experience in the long-term care setting as an advocate for older adults.
She knows the ins and outs of insurance and medical coverage as it pertains to assisted living and skilled nursing care. Make Courtney your first call today.
Phone: (330) 364-4436
Email: courtney.skaer@parkvillagehealthcare.com