Questions About Your Insurance & Medical Coverage?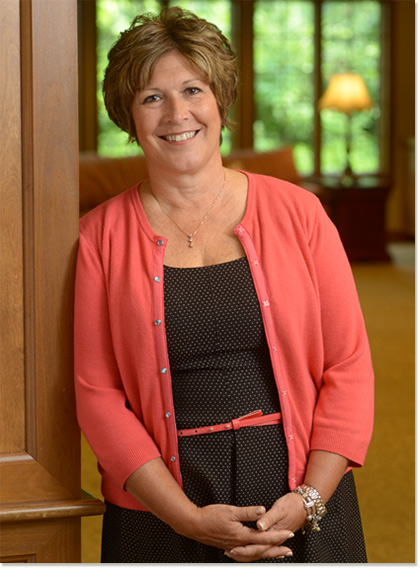 If you have questions about your insurance or medical coverage, don't be intimidated. Let us do the work for you. Contact Jenifer Murphy, our Director of Social Services at 330-364-4436 or email her: jenifer@parkvillagehealthcare.com
Jenifer holds a Bachelor of Social Work degree and is licensed in the State of Ohio. She has over 37 years of experience, mostly in the health care field. She is responsible for the admission and discharge process, psychosocial assessments, Medicaid and financial referrals and is the Coordinator of the Assisted Living Waiver program. Jenifer has been at Park Village for 11 years and has worked in Tuscarawas County for 23 years.
She knows the ins and outs of insurance and medical coverage as it pertains to assisted living and skilled nursing care. Make Jenifer your first call today.
Phone: (330) 364-4436
Email: jenifer@parkvillagehealthcare.com