Key Personnel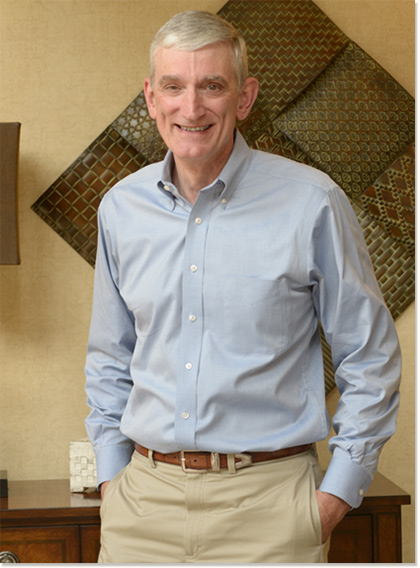 Robert O'Donnell
Owner/Chief Executive Officer
Bob has a Bachelor's Degree Business Administration and a Master's Degree in Hospital and Health Administration. He has been a Licensed Nursing Home Administrator since 1981. Bob joined the family business in 1986 as the Administrator of the nursing facility. His responsibilities include long-range planning, fiscal and service management, and facility development.
---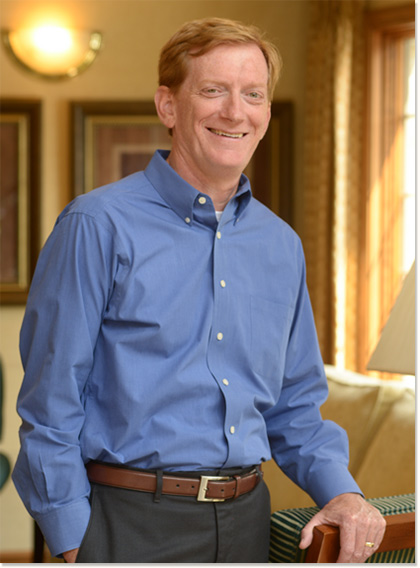 Thomas O'Donnell
Owner/Chief Operating Officer
Thomas has a Bachelor's Degree in Rhetoric Communication, and has an extensive food industry background. He is responsible for the overall operation of Park Village, including maintaining and improving the standards which have been in place for over 60 years. After a 12-year career with Bob Evans Restaurants, Thomas returned home to join his family's business in 1997.
---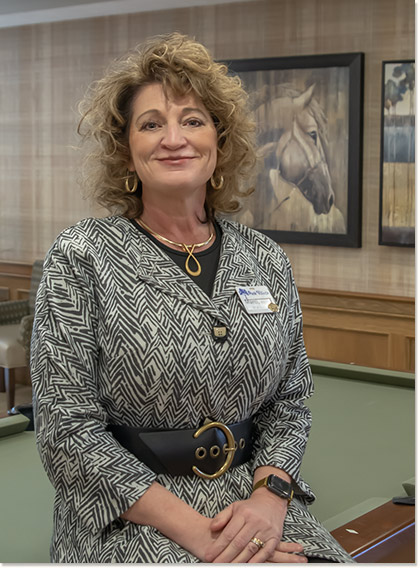 Marci Shutt
Administrator
Marci has a Bachelor's Degree in Nursing Science and is licensed in the State of Ohio as a Nursing Home Administrator. Marci is responsible for overseeing the day-to-day operations and collaborating with management staff to promote resident care. Marci has been in long-term health care for 25 years. She began her career at Park Village in 1998 as a Charge Nurse, and has grown within the organization to her current role as Administrator.
---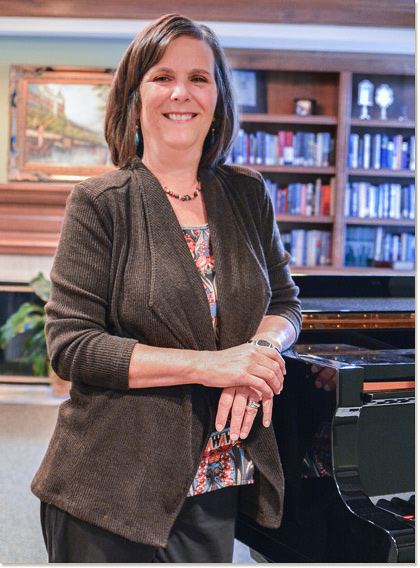 Diana Murray
Director of Nursing
Diana has an Associate's Degree in Nursing and has dedicated her career to Long-Term Care. She is responsible for managing the nursing staff and working closely with the physicians to ensure quality resident care and satisfaction. Diana began her career at Park Village in 2005 as an STNA while completing her nursing degree. After obtaining her RN license, Diana continued to grow within the organization with roles including Charge Nurse, Director of Rehab Services, and now, Director of Nursing.
---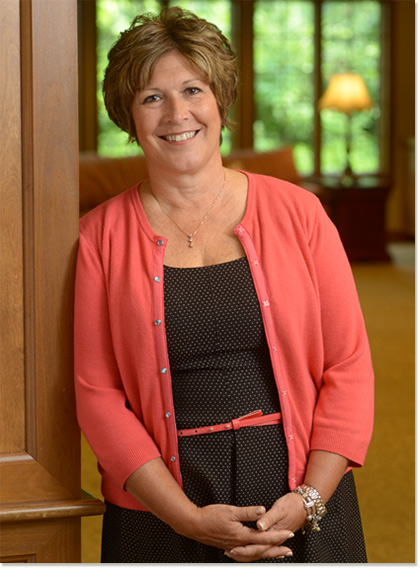 Jenifer Murphy
Director of Social Services
Jenifer holds a Bachelor of Social Work degree and is licensed in the State of Ohio. She has over 34 years of experience, primarily in the health care field. She is responsible for the admission and discharge process, psychosocial assessments,and Medicaid and financial referrals, and is the Coordinator of the Assisted Living Waiver program. Jenifer has been with Park Village since 2006 and has worked in Tuscarawas County for 20 years.
---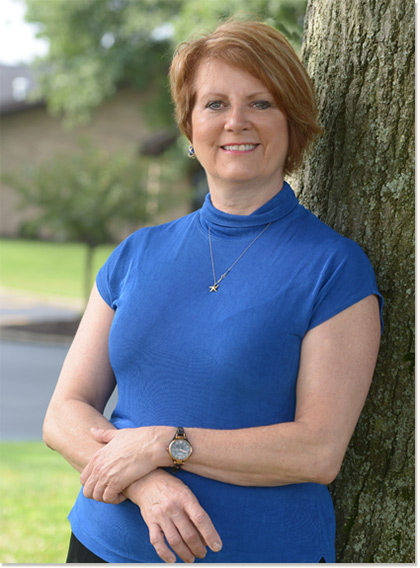 Jayne Snader
Director of Rehabilitation Therapy
Jayne is the full-time Director of Rehabilitation and Therapy Services, working exclusively with Park Village Health Care. Since she began her career in the field in 1984, she has earned an impeccable reputation for careful and caring services throughout Tuscarawas County.
Jayne earned her undergraduate degree from The Ohio State University, and her doctoral degree from Boston University.
Over the years, Jayne has earned a solid reputation for her professionalism and compassionate care throughout Tuscarawas County. She is highly respected for creating and administering evidence-based rehabilitation and therapy programs for residents in many area long-term care facilities, including Park Village.
Jayne now provides her services exclusively for Park Village residents.
---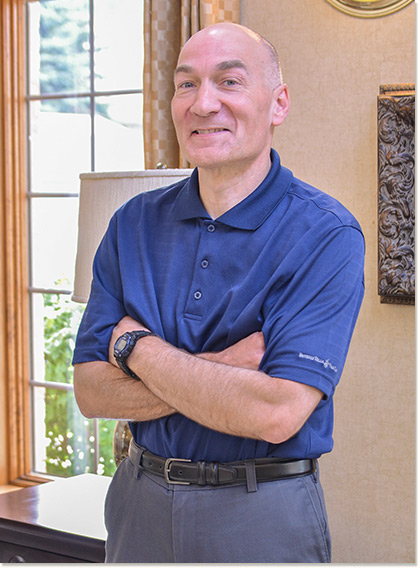 Jeff Dalpiaz
Director of Human Resources
Jeff is the Director of Human Resources and has a Bachelor's Degree from St. Thomas University. He is responsible for the hiring and training of all new employees. He also oversees the administration of compensation and benefits to all employees. Jeff had previously worked at Marlite in Dover in project management.